Customizable jerseys for your next game
Factory Direct Pricing For Everyone
The secret to our prices?
NO MIDDLE MAN!
Your garments are actually printed, cut, and sewn by our team in our factory
Enjoy Quick & Reliable Delivery
Depending on your needs, orders can be delivered to you in as quick as 5 days, or shipped to you within 2 weeks. For urgent orders, we offer seasonal rush services to help you get what you need quickly.
Replacements or add ons? 
2 week as compared to a 4+ week industry standard
Exceptional service quality
USA production and customer care provided within a 24-hour timeframe.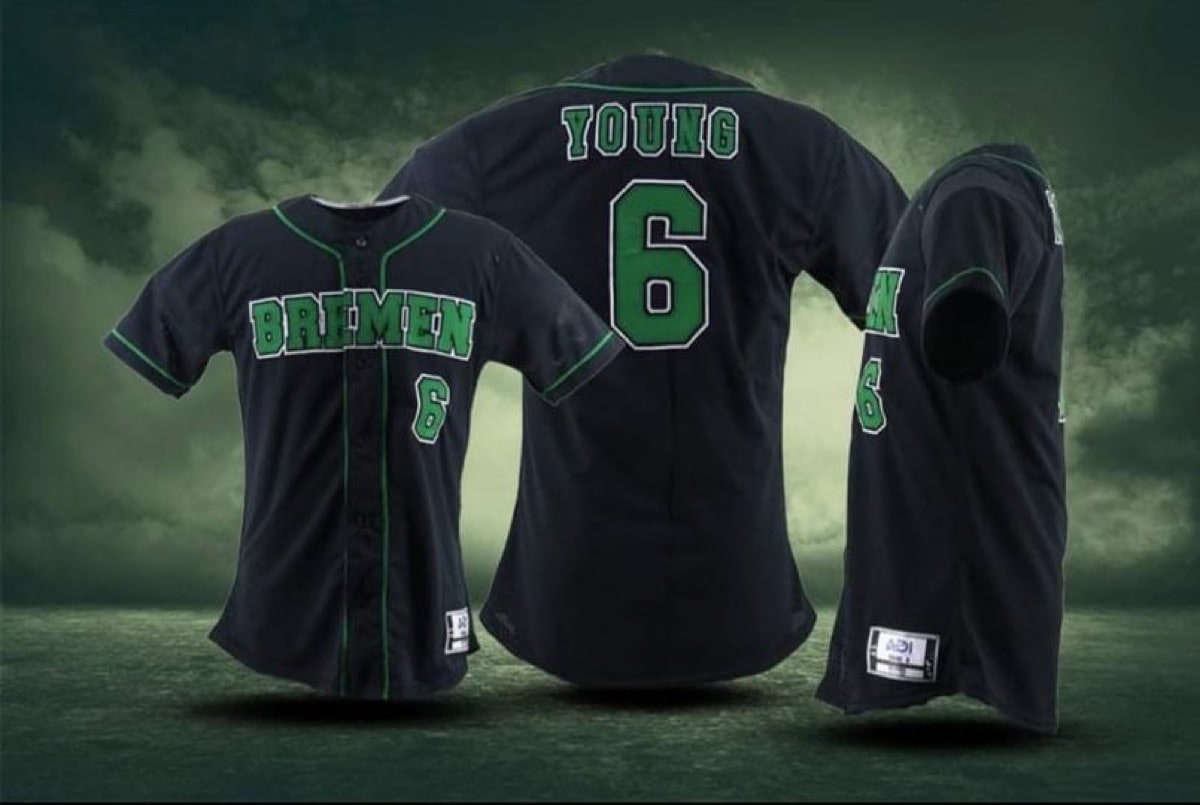 24 / 7 REAL TIME  PRODUCTION TRACKING
With 24/7 real time production tracking, businesses can have a peace of mind knowing their order is on track.
Manufacturer's Difference
We pride ourselves on providing unique clothing that stands apart from the rest.They are printed, cut, and stitched with care by our staff in our factory. We have a huge daily output of up to thousands of items.
Get creative and design your own unique uniform through our advanced sublimation program. It offers you the latest technology to showcase your style.
Create a unique custom look for your team or club with sublimated sports uniforms by ADI Apparel.
We offer personalized sports apparel that you can design using the sublimation process. Get your custom look now and show it off!
With a wide selection of vibrant colors to choose from, you can create stunning designs that will really stand out.
Printing with inks directly onto garments helps to provide the most saturated colors, which helps make sure your gear won't fade away over time. As a result, you can expect them to remain in great condition for years to come.
Investing in the best-quality fabrications can offer enhanced performance and reliability over a long period of time.
If you have a design idea in mind, you can either get started with it online or contact us and share your concept.
For any inquiries or additional information, feel free to get in touch with us at 833-DIAL-ADI via call or Email Us.
Jersey Features
100% Polyester
UPF Available
Fully sublimated custom design
Sublimated tag inside of jersey
Standard 2 Week Turnaround*
Fastest turnaround times in the industry.
*After mockup approval and payment received. No more waiting 4+ weeks for your garments.
Lowest Prices
Look good on the field or court without spending a lot of money.
Best Quality
Our apparel is always made from the best material right here in the USA. Plus it's sublimated so it will never fade, crack, or peel.
ADI Apparel have been delivering top-notch sports jerseys & athletic apparel since 2018. We provide our customers with fully customized clothing, created through our full dye sublimation process with high-performance fabrics. We offer a no-cost policy and delivery without any charges.
Find out what it means to be an #ADIAthlete.
ADI Apparel specializes in custom-made sublimation sports apparel like softball and baseball jerseys & pants. All of our items are crafted from high quality moisture-wicking fabrics that offer great performance and flexibility.
Custom sublimated uniforms with the best designs in the industry.
Lightweight 100% polyester fabric, do not shrink or fade
Mockups within 2 -3 business days
Free shipping on all package deals
Dye Sublimation Printing
Dye sublimation printing, or dye sub printing, is an efficient and reliable way to create custom sportswear without encountering any issues. It is becoming a widely used solution in the industry. Dye sublimation printing offers a number of advantages over traditional methods. Items printed with this method will be more resistant to wear & tear due to the ink being embedded into the fabric rather than sitting on top of it – meaning no cracking, peeling, fading or scratching.
Our advanced sublimation processes and technology assure our clients of quality products, shorter delivery times and more durable sports clothing and apparel.
What Is Dye Sublimation?
Sublimation printing continues to be the go-to method for customizing and personalizing clothing, especially sportswear. It produces high-quality apparel that is highly resistant to peeling, cracking, scratching, color fading, and many other types of garment issues.
It is essential for any successful sublimation project to have the right images and designs. The selection of images and designs is crucial as it significantly affects the overall appeal and style of your sportswear. When it comes to sublimation printing, a huge selection of logos, colors and designs are available to make your products stand out. This is great news if you want to create something eye-catching and professional.
Dye-sublimation is a unique type of printing, and thus needs specialized technology. Unlike conventional home or office printers which use ink in the form of dots, dye-sublimation presses employ heat to achieve the desired results. In contrast to more common printing methods, the special digital printer utilizes a continuous roll of transparent film which is then printed with logos and images.
Our design capabilities are boundless and you don't have to pay a penny extra! Whether you need assistance brainstorming ideas or would like us to take the lead, we can make it happen. All you need to do is send us your design concepts and we'll work together to create something that perfectly captures your vision. Our Sublimation Baseball Jerseys, Fishing Jerseys, ESports Jerseys and all of our other jerseys are crafted with premium and professional grade materials to provide maximum comfort for your players. Our apparel is made out of strong, breathable fabric with excellent moisture-wicking properties so your team can perform at their best. Our sublimation process is of the highest quality so your design will stay vibrant and have no signs of fading or peeling.
Get a Free Quote
Please provide us with a copy of your logo and specify the size, placement, colors, text (if any) and other relevant details so that we can offer you a free quote.
Easy Logo Upload

Send logo once

Free Logo Embroidery

All prices include your logo
Fast Turnaround

Orders ship in 12 days

No Minimums