Welcome to ADI Apparel
Where we specialize in high-quality jerseys and custom apparel. We understand that every team, organization, and individual has unique needs, and we're dedicated to helping you create apparel that represents your style and spirit.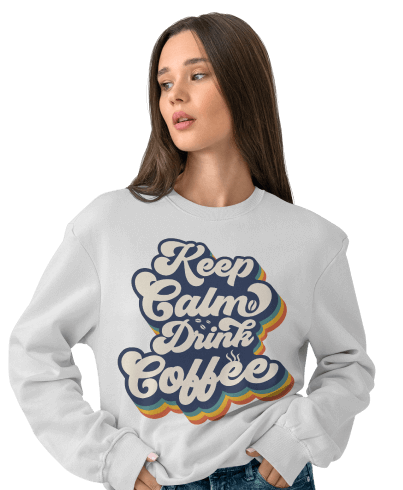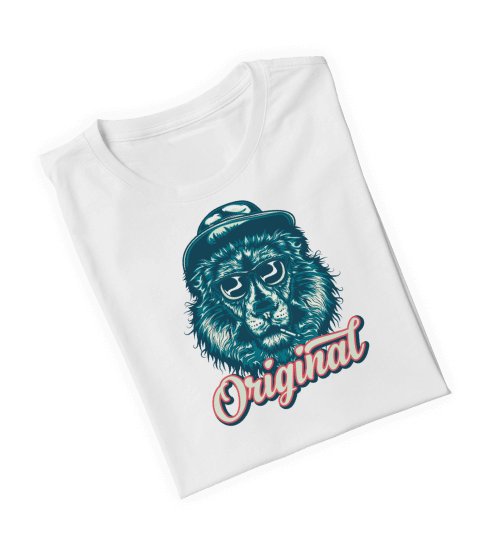 What we do
At ADI Apparel, we offer a wide range of services to help you create the perfect piece of apparel. Whether you're looking for on-site printing, screen printing, or embroidery, we have the expertise and equipment to turn your design into a reality. Our team of experienced professionals will work closely with you to ensure that your apparel is of the highest quality and meets your exact specifications.
Helping you represent yourself
We are proud to have served thousands of customers over the years, from small local teams to large national organizations. We have worked with schools, churches, small businesses, and non-profits to create custom apparel that meets their unique needs. We would be honored to have the opportunity to work with you and help you create apparel that represents your team, organization, or brand.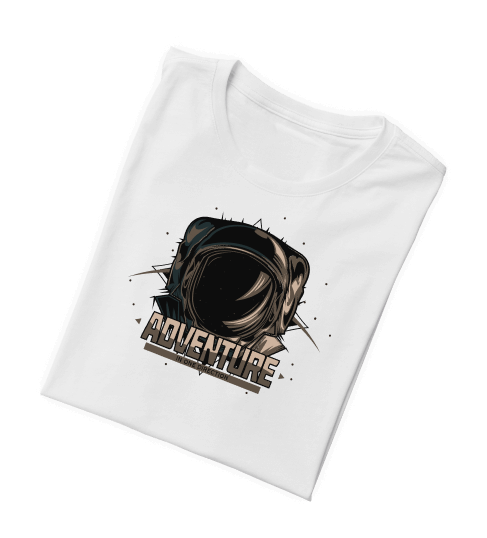 Get a Free Quote
Contact us today to learn more about how we can help you create apparel that represents you and your team.
Easy Logo Upload

Send logo once

Free Logo Embroidery

All prices include your logo
Fast Turnaround

Orders ship in 12 days

No Minimums